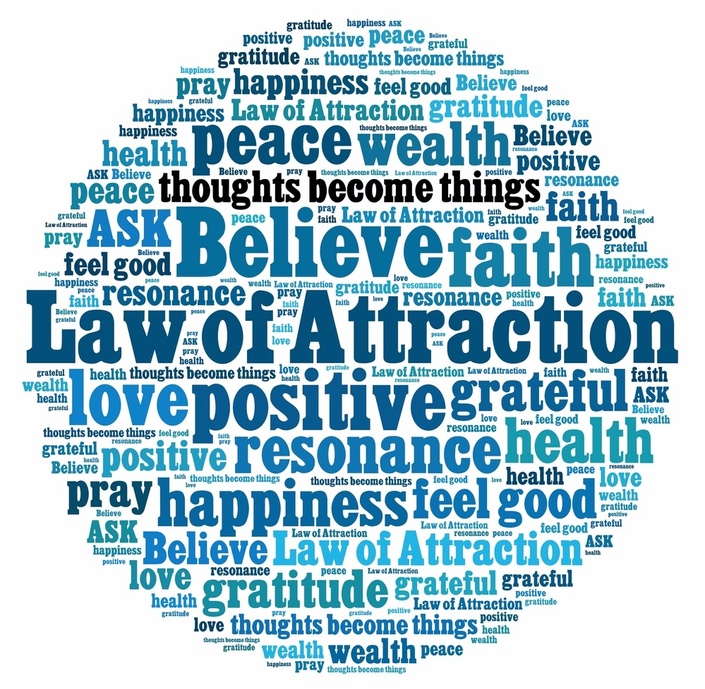 Well Woman Sanctuary - Positive Change
It is time to seize the day, change your mind-set, be more positive and confident and less stressed so that you can enjoy your life to the fullest.
Enroll in Course
Are you looking for something that will help you to stress less, live well and find balance and harmony on all levels?
The Well Woman Sanctuary is where I can help you make positive changes for a perfectly balanced connection with your mind, body and spirit for healing and growth.
Supporting women on their journey to find balance and harmony on all levels.
This online course will provide you with wonderful tools and techniques to help you relax, reduce stress and become a more positive person in all areas of your life.
If you are feeling stressed, tired, negative, lacking motivation or have feelings of anger, guilt, resentment or low self-esteem then the "Well Woman Sanctuary" is definitely the right place for you to be.
Whatever the mind can conceive and believe, it can achieve!
Imagine a healthy, happy, abundant life.
You can face the world every day with a positive frame of mind, more motivation and definite conviction.
This course will give you a stepping stone to good health, relaxation, healing and abundance to stress less, live well and change limiting thoughts and beliefs that might be holding you back, using simple techniques that you can use for the rest of your life.
Areas that will be covered in the course include:
Stress Management;

Understanding the mind / body connection;

Effective communication – speaking your truth;

Relaxation techniques;

Positive Affirmations;

Identifying negative emotions;

Self-Esteem, Confidence & Motivation;

Meditations, Hypnosis and Visualisations;

Decluttering your mind and environment;

Natural therapies and essential oils;

Detoxing the mind and body;

Being grounded;
Through this course I will help you focus on positive affirmations, meditation techniques, stress management and of course, loving yourself unconditionally.
Your Instructor
My name is Vicki Hobbs and I have been running my own self-development and pregnancy related business since 2004.
I have studied in many different healing modalities from bodywork to the mind, as I believe that what works for one person may not help the next.
We are all individuals with different needs.
Now my interests really resonate with women at all the different stages of their life - from preconception, through pregnancy and motherhood to the more mature time in a woman's life. At all these different stages we are challenged by our journey and can sometimes doubt our abilities and our own power.
I want to help women handle stress better and to feel strong, confident and prepared for anything.
I love learning, and every day I learn new things about myself, my family, my environment and the people I share my life with. I am not perfect, I am always having to go back over my own healing on different levels and work on myself, as well as share my skills and experience with others.
Sometimes we need an independent person to help us on our life path.
Course Curriculum
Well Woman Sanctuary - Positive Change
Available in days
days after you enroll
Frequently Asked Questions
When does the course start and finish?
You can start the course whenever you like, and keep coming back to it whenever you have the time. You will need to download the workbook which has your worksheets to complete. You will also have videos to watch, audios to listen to and meditation and hypnosis tracks to download and listen to at any time. I will also be adding bonus content from time to time and I will let you know when they are available.
How long do I have access to the course?
Once you become a member, you will have LIFETIME access to this course so you can keep going back and refreshing your mind on all the techniques and ideas as well as having access to any new tools I add along the way.**Please note that this excludes members who purchase the course at the Introductory Offer discounted price. (Conditions apply)
What if I am unhappy with the course?
If you don't love the Well Woman Sanctuary, just let me know within 7 days of joining and I will refund your money in full. I can offer this money back guarantee because I really believe in the power of positive thinking, the power of the effects this course will have on you, and the power of being a part of a positive, nurturing group. In exchange, your promise to me is that you will have put time and commitment into doing the work sheets, watching the videos and listening to the meditations and hypnosis tracks before asking for a refund.